From
Avengers
to
Halo Infinite
to
Animal Crossing
, these are the games we can't wait to play.

2019 may not go down as one of the best years in gaming, but hey, at least we got Untitled Goose Game. The 2010s, however, represented a large step forward for the industry, with titles like Legend of Zelda: Breath of the Wild, the Batman: Arkham series, and Last of Us raising the bar for the medium overall. Now, we're heading into a new decade. The console market is quickly shifting. The Xbox Series X is bringing heavy-duty tech that rivals the power of even the strongest PC towers. But offerings like the Nintendo Switch are showing triple-A companies that gamers don't always want to be tied down by their big console boxes. Google recognized that and just established the first competitive console offering that is virtually console free, Stadia; it's completely web-based. So there's really no telling where the industry is heading in the coming years.
Thankfully, regardless of where it goes, we already know that there are some fantastic video games in our near future. Between forward-thinking VR titles, indie games, long-anticipated triple-A franchises, and a new Animal Crossing (!!), 2020 looks like it's going to be a good year. Even considering all the delays. And who knows, we may even get a Breath of the Wild 2.
---
Iron Man VR
Release Date:
February 28

Platform:
PSVR
Everybody's getting into VR games these days. Marvel has tried it a few times before, but
Iron Man
VR
looks like it could actually make some noise. The idea just feels right. With the helmet and two handheld devices, it's as if VR was meant for Iron Man.
---
Animal Crossing: New Horizons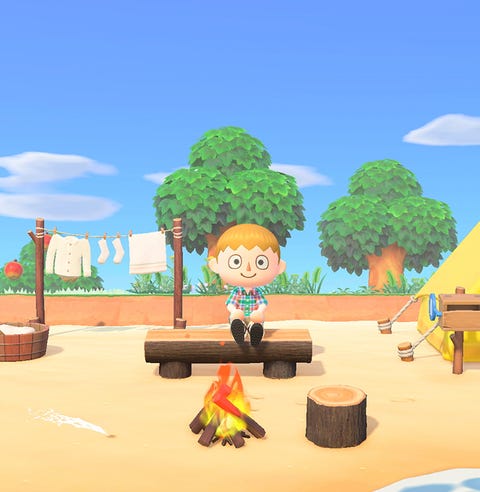 Release Date:
March 20

Platform:
Nintendo Switch
A new Animal Crossing! In 2020! For the Nintendo Switch! Gamers will rejoice over this. It will be a cultural revelation. It will inspire a new holiday, called National Gamer's Day. Once a year, gamers will celebrate the glory that is Animal Crossing.
---
Doom Eternal
Release Date:
March 20

Platform:
PS4, Xbox One, PC, Nintendo Switch
I don't know how many times the world needs to be saved from demons, but apparently the infestation still has not stopped. Luckily this one is a direct sequel to the very fun Doom reboot from 2016. So it'll likely be a hell of a good time (sorry).
---
Resident Evil 3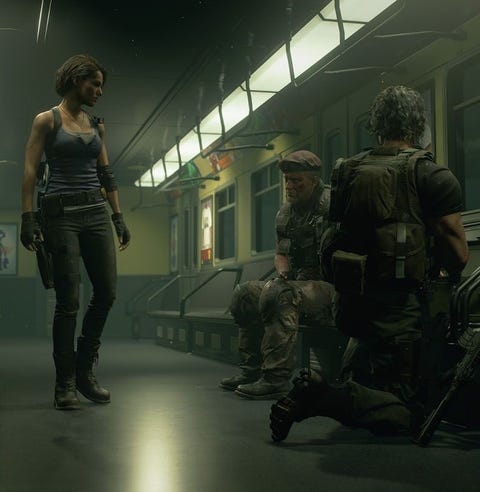 Release Date:
April 3

Platform:
PS4, Xbox One, PC
Resident Evil games continue to get made and remade, again and again, over the years. Capcom's latest recreation takes aim at the 1999 PS2 game. This time, the zombies look even spookier than before. Somehow after all these years, these games are still good and seriously spooky.
---
Final Fantasy VII
Release Date:
April 10

Platform:
PS4
The seventh entry into the Final Fantasy series is one of the most cherished video games in the history of the industry. We've waited years for a remake, and it's finally here. Let's hope Square Enix can actually pull it off.
---
The Last of Us Part II